Nothing beats a day out on the water when it's scorching hot outside, and when it comes to fun on the water there is nowhere better than Lake Nosbonsing.
Whatever your speed, the lake offers something for every water lover and boating enthusiast, from adventure seekers to simple relaxation. At 11 km long and 5 km wide, there is plenty of room to spend hours at your favorite water sports and activities, from waterskiing, wakeboarding, wake surfing or tubing, to touring, fishing, paddling a kayak or canoe.
The water of our Lake enables boaters to enjoy water sports through the spring, summer, and into fall.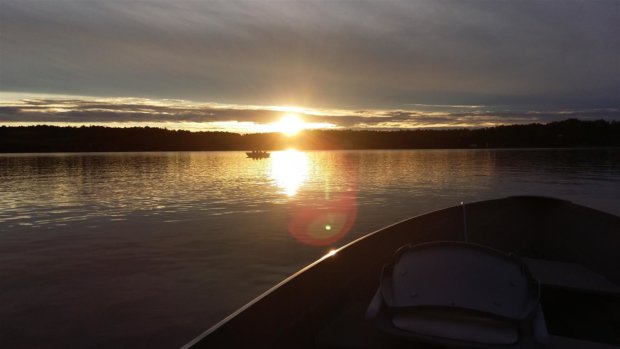 For those who favour a more leisurely pace, grab the family and some friends and tour the lake. The scenery is wonderful, and you'll find plenty of things to see on our shoreline.